Paramount Hurstville
The Paramount Hurstville offers you the opportunity to live in a premium location within the livable city. An array of sophisticated living options, with a neighborhood where fresh attraction are popping up all the time, The Paramount Hurstville simply puts you at the center of it all. Within this large vibrant multiethnic community, offering the convenience on the doorstep. The Paramount Hurstville is the center of urban cool.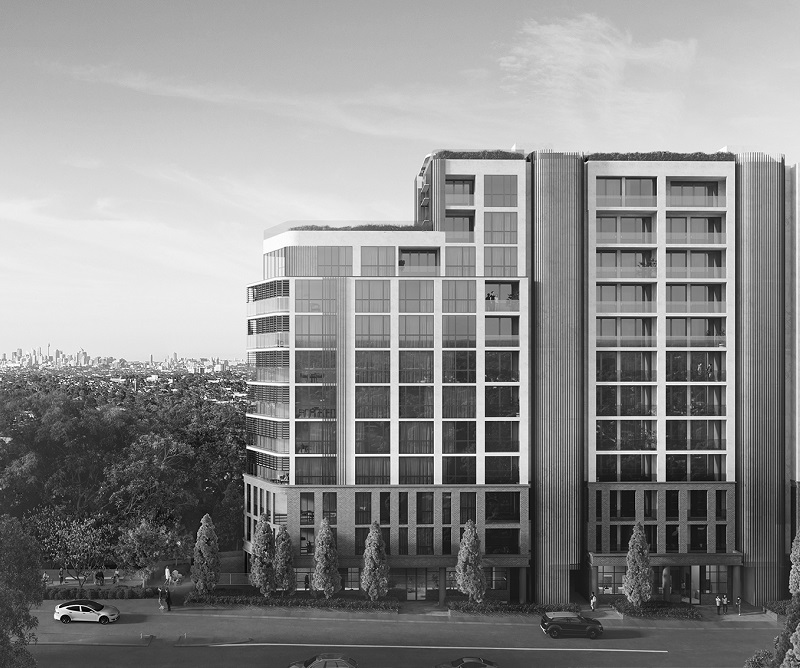 Paramount Hurstville
The unique design contributes to making your home an enjoyable and stylish lifestyle. Each apartment discreetly delivers the contemporary features and provides a truly remarkable home in which to complement the modern way of living. A bold and ambitious development destined to become the next landmark in Hurstville. Give a glimpse into the fascinating future of maintenance free residential tower living.